New Decade New Name!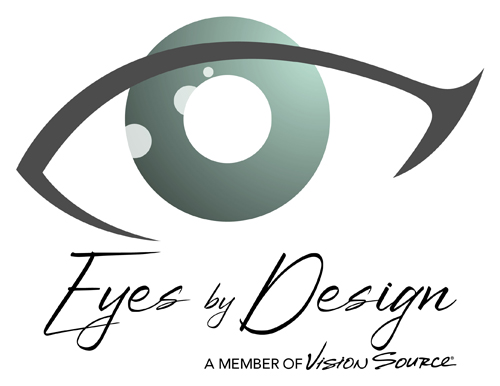 It's time for a fresh new update to Nordby Vision Center. Our new name will be Eyes by Design! From lens optics to frame shape and color we will put the latest design elements in your eyewear. 2020 is the year of vision and we are excited to put a modern touch to our practice and your eyecare.
Nordby Vision Center has been servicing the community of Watford City since 1985. We will continue to serve for years to come under the name Eyes by Design. Dr. Missy Hjelden and Dr. Doug Nordby are thankful for the support of the community over the years. The company will continue to follow its mission of providing the highest standard of care for your eyecare needs.